Driveways are an important part of all the houses in London. There is the movement of vehicles on them;this is why stains of oil and grease are a common thing that you will find on driveways. There are instances when such marks are very rigid and it is tough to remove them.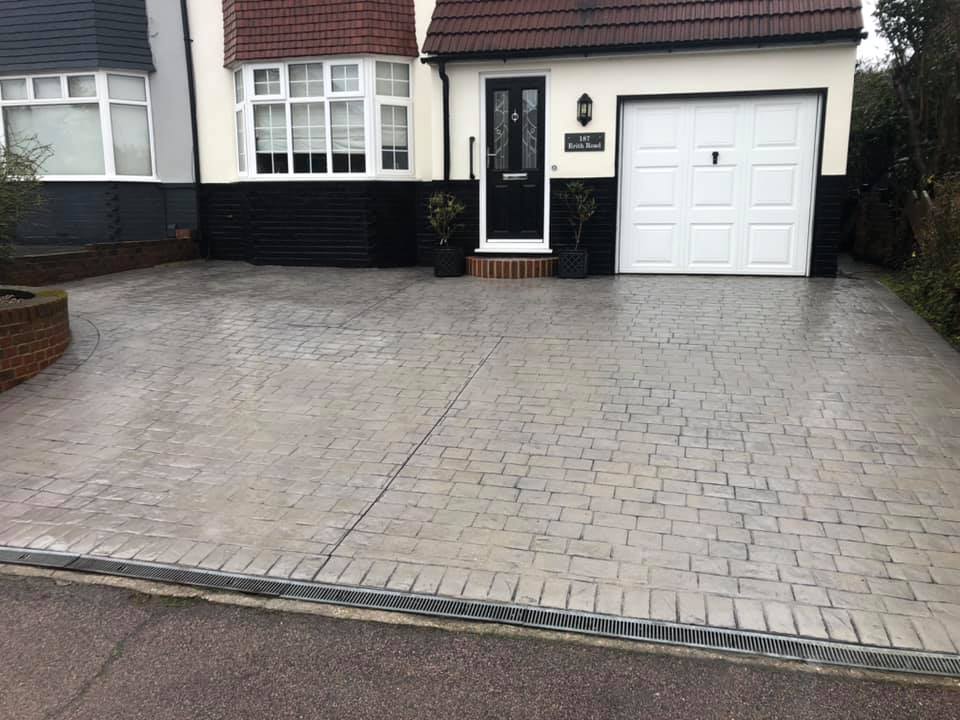 The best way to remove such stains is with the use of techniques that involve high-pressure cleaning. When the jet of water is used with removal agents then it becomes easy to remove stains. The experts that provide driveway cleaning based on London, offer this cleaning option.
Use of the absorbent materials
Dry cement, cat litter, sand, and sawdust are considered as best absorbing materials. They can be easily sprinkled on the stains and leaving them overnight can provide the best results. Such materials also help in soaking up the stains so that they could be easily removed with the use of a high-pressure jet.
Bleaching powder and soda powder are also considered the best absorbent materials. All you need to do is scrub the substances with the use of a rough brush the next morning to find a clean and stain-free surface.
Commercial removers
There are numerous options that you will find in the traditional market and online platform as well to remove stains with the use of chemicals. The only thing that you need to keep in mind is that the chemical that you will be using should be safe.